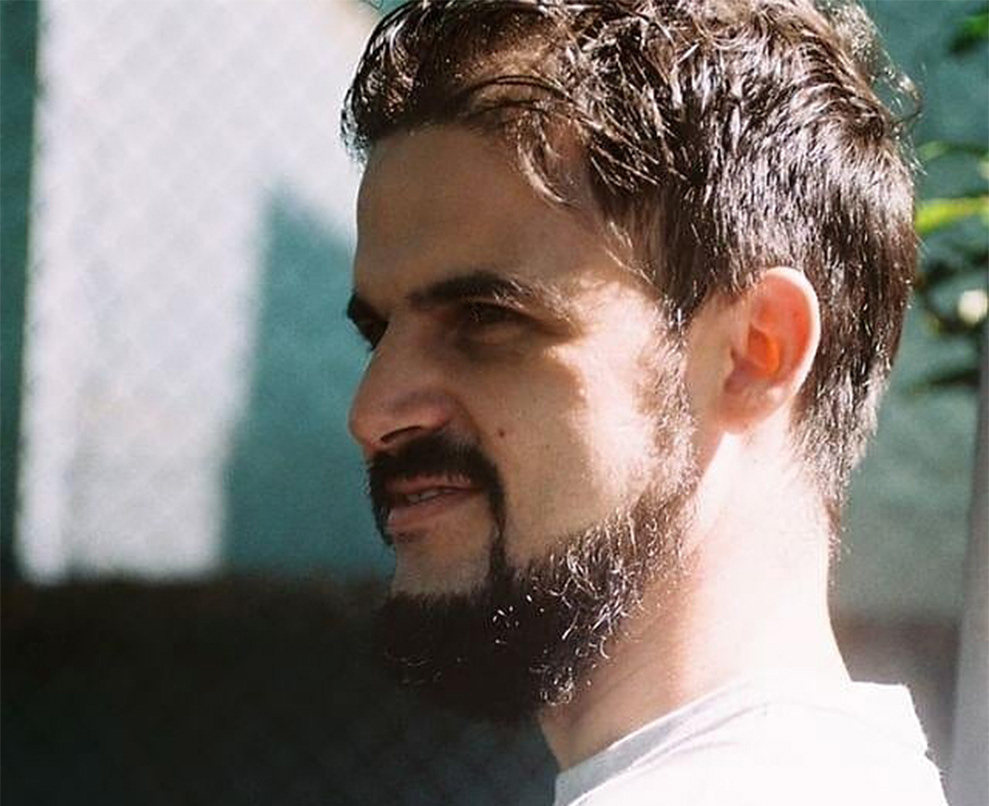 My name is 
YONLAY CABRERA
. I am a Media artist and Motion Designer studying a Master at Tama Art University, Graduate School of Information Design Department (Tokyo, Japan). My main working areas are animated explainer videos (motion graphics, kinetic typography and 2.5 animation), animated ads and screencast simulation. But feel free to ask me about character animation, 3D animation, rotoscopy... 
I feel very pleased to have worked either with complex projects of
technical diagrams with educational purposes
(Dartmouth College and
Meiji Institute for Advanced Study of Mathematical Science), to local ONGs descriptions (Caulibox Scheme), to tour guide companies promotion (Cuba 360).